Here are the latest French picture books at Strathcona:
Beautiful, haunting story of a family who flee their country because of war. Minimal, simple text make this book appropriate for various ages.
Families fleeing the war escape by boat, but are not welcomed where they attempt to land.
A young boy looks forward to his usual daily routine with his father, but one day he isn't there.
Jon Klassen is hilarious and his latest does not disappoint. So glad to see this translated into French.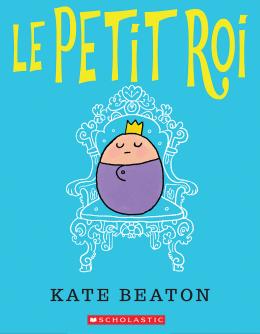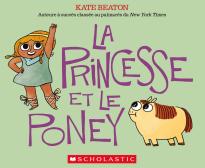 And some light, funny reads.