My grade 6/7 RTI group requested that we do Battle of the Books for the second term. Modeled after School Library Journal's battle, Strathcona's Battle of the Books is much like a badminton tournament. The thirty kids in our group selected 16 novels, and each group of 3 or 4 students read two books and selected a winner. In round two, the winners battle each other and so on and so on until four rounds later . . .  we have a winner. We are still in Round Two, but check out the diagram below to see how it works.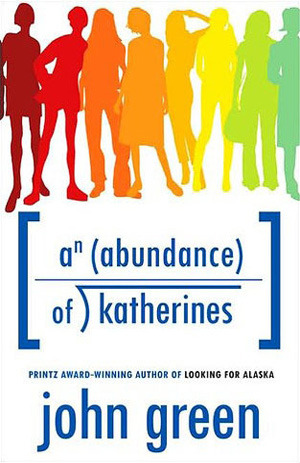 Things that worked:
high student engagement
excitement about the books
many students read books in the battle but not part of their group
lots of great discussions about the books, who should win and why
Challenges:
NOT ENOUGH BOOKS
some students did not complete the reading on time which created big delays
delays dampened the excitement
some kids wanted to spend a lot of time discussing and some wanted to do none or very little
What would I do differently?
have the funding for enough books!
have a back up activity/plan for the kids who didn't complete their reading
kids blog about their choices